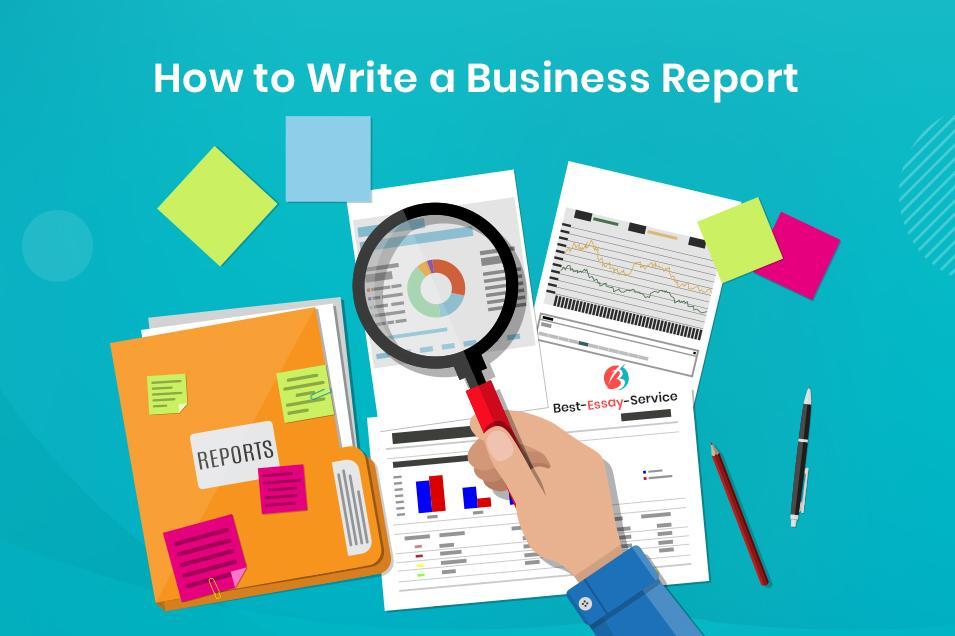 Tips on Writing a Good Response Paper
If you have got an assignment to submit a response essay, you should read tips on writing a good response paper, which is presented below. The examples provided below will show you merely one perspective of writing. It does not mean that you always have to follow them it will depend upon the professor's requirements and which organizational pattern to use. Still, the approach to writing a response paper is taken from personal experience after the professor highly appraised such a paper. My example of writing a response paper was related to expressing ideas regarding technology found in the assigned class readings. What I did is that I connected all readings, found similarities and differences between them, and then posed a question to tie all the ideas. If you have a similar assignment to complete, you do not have to necessarily apply the same approach as I did. For example, you can as well agree or disagree with a particular author or his/ her position and provide argumentation for why. Or you can compare and contrast the viewpoints of different authors and support your claims.
Another option how to write a response paper is to provide a critique of the author's position and mention how you find each author's standpoint. Further, you can take a more analytic approach and highlight the inconsistencies or dubious facts you have found in different readings. On the whole, any approach you choose is good as long as it corresponds to paper instructions and other specifications mentioned by your professor. If you need to write a personal response paper for college, keep in mind that your professor would like to evaluate how well you have comprehended the topic, learned the class materials, and are not able to critically and analytically discuss adjacent topics. On average, a response paper is 1-2 pages of double-spaced text long and written in Times New Roman (or similar), 12 pt. font. Good response papers are a key to your becoming a better academic writer and a more attentive reader. Besides, as you gain more practice, you will learn how to make the discussions more active and lively.
Strategies for Writing Your Response Paper
Writing your response requires taking notes on the assigned reading. Many students prefer highlighting throughout the text but it is not one of the best and most effective strategies as you do not get a clear picture of what the text is about. If you take a separate piece of paper or a notebook, jot down the main point of the reading and then put your own opinions next to each point, you will write a better response with the help of this preparation. Besides, taking notes will assist you in learning the material and memorizing it better.
When writing a response, do not focus on summarizing what the authors said. Rather study the reading, try to understand it, and then critically evaluate the arguments the authors put forward. Emphasize the aspects that you found thought-provoking, interesting, etc.
When analyzing the reading, be specific. It is bad to write phrases like, "One author claims that…," "Some authors think that…," etc. Whenever you provide examples clearly state the author's name.
It is recommended to provide examples from personal experience when writing a response essay but only under the condition that they are relevant to the topic of the readings.
It is even acceptable to pose questions when you are writing a response. It is natural to be curious about some issues, so do not be ashamed of your having some questions.
Demonstrate your creativity. Do not merely present raw facts, arguments, and supporting evidence. Creatively approach the paper.
Best Tips on How to Write Response Paper
Tips on how to write a response paper will help any student cope with the writing assignment since it is virtually impossible to avoid such a frequently assigned task. This is one of the most frequently assigned papers as with their help professors can evaluate a student's ability to read and understand the text comprehensively and provide a well-developed study. You can find tons of information on response paper writing but to ease you through the searching process, we have combined the best tips on how to write a good response paper.
Definition of a Response Paper and the Purpose of Writing
The very word "response" denotes "opinion." As such, if you need to write a response paper, you need to provide your standpoint about the assigned task (a reading, a video, a movie, etc.). In this essay, you do not just provide some facts with a detailed discussion – you need to provide an interpretation of some problems/ issues, etc. in a logical, concise, and comprehensive manner. As you write a response paper, you show how well you have understood the reading and the author's intentions and purposes for writing it.
Structure of a response essay:
Provide your personal opinion in terms of what you think about the topic, whether you accept the author's opinion/ perspective, and what you feel about the topic.
Provide support for the arguments based on examples from your own experience. This could be some story from childhood, youth, etc.
Do not include the author's biographic information. You may only connect some aspects of the author's background only if it is relevant to some specifics of the author's later writing career.
Four Simple Stages on How to Write a Response Essay
Beginning stage
Carefully read the essay prompt or the essay question. You need to understand it in depth to get a complete picture of what you are required to write about. Afterward, come up with the following plan:
Write your intention of writing and identify the core idea.
Note 3-4 main arguments on how you can support the main idea of the paper.
Formulate the thesis statement that concisely and logically narrates the main message you intend to convey.
Writing stage
Start writing a part of a response paper. For example, begin with the introduction, where you provide background information on the topic and introduce the readers to the main ideas. Outline the main discussion points.
Elaborate your writing and delve deeper into details
After you have provided an outline or a plan for your paper, make sure you organize the body paragraphs and discuss them in detail. When you provide some claims, make sure to support them with evidence. Particularly, adhere to the following plan:
Start each body paragraph with a topic sentence that is supported with argumentation.
Correlate the reading with the topic sentence and the idea you convey.
Double-check whether the topic sentence relates to the thesis statement.
Finish your work
After you discuss the body paragraph, provide a conclusion that summarizes your findings and conveys your claim or main idea. Make sure you do not introduce any new ideas. Take sufficient time for yourself and consider the following aspects:
Double-check whether you were responding in your paper.
Check whether the paper discusses the ideas you wanted to convey.
Have a look at whether the examples you have provided support your ideas.
If your professor has assigned you a response paper, adhere to the following tips:
When providing evidence, do not use extensive examples, long quotes, etc. Be concise and brief.
Carefully read the essay assignment. If it is too long, split it into logical parts to work on the assignment in blocs.
Do not provide examples from other people's experiences. Relate the examples only to your personal life.
Use transitions to connect ideas and paragraphs logically. Transitional phrases will make your essay seem smooth and coherent.
Make sure you have a separate body paragraph for a separate idea.
Use only reliable, credible, and updated sources for supporting your ideas and arguments.
Reference all the sources you are about to cite in the text.
On the whole, writing a response essay may not be as difficult as it seems, particularly if you have a list of helpful tips. As an option, you may ask for expert assistance to deal with the paper more efficiently. Good luck with your response essay writing!
---